The Profession – Import Export
« Delivering the best to you, anywhere in the world, in the freshest conditions … This is the challenge that the Cedresco Gastronomie teams take up daily, for you! »
J. Hajjar – CEO Cedresco Gastronomie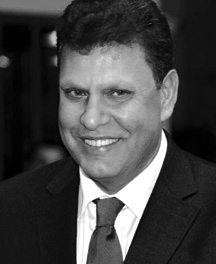 Since its creation in 1994, Cedresco Gastronomie has become one of the leaders in the import-export of fresh produce at the RUNGIS Market.
Our dedication, professionalism, strong sense of customer service and our ability to retain the best suppliers allow us to consistently satisfy the most demanding customers.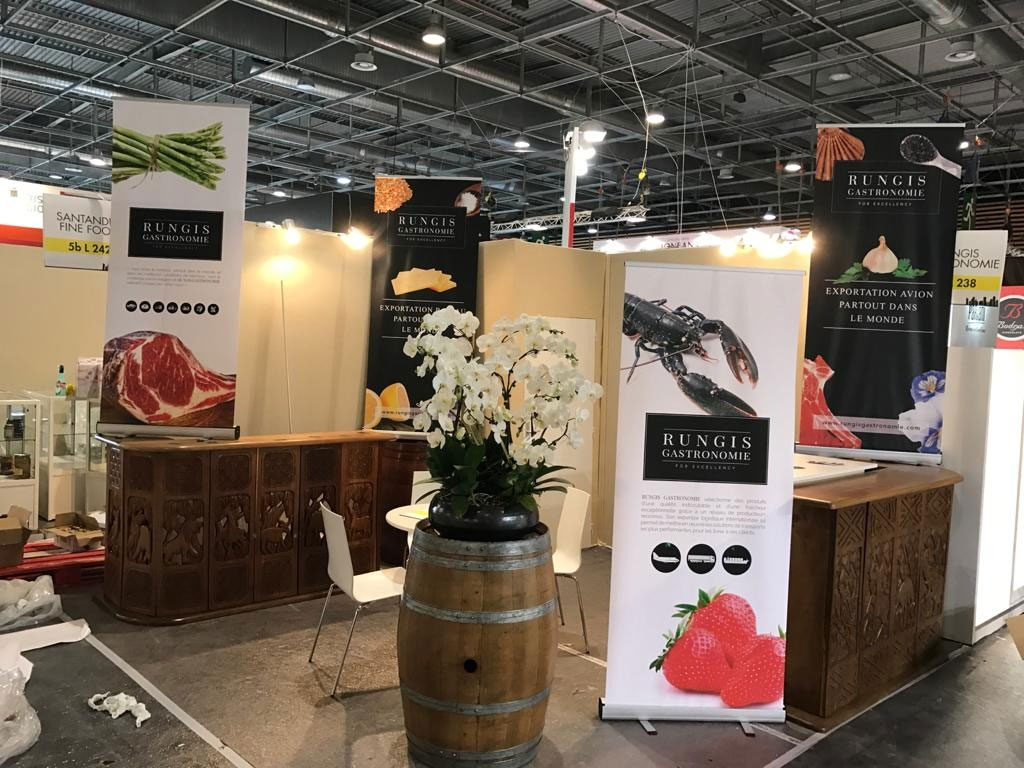 Fortified with this method and our passion for exceptional goods, we have decided to become ambassadors of French gastronomy with the biggest names in the industry.
Currently, we ship our regions' treasures – wines, meats, cheeses, seafood and even fruits and vegetables – to the four corners of the Earth. Our main goal is to offer the best conditions for transport and storage.
Excellence is our culture!
Excellence is our way of life!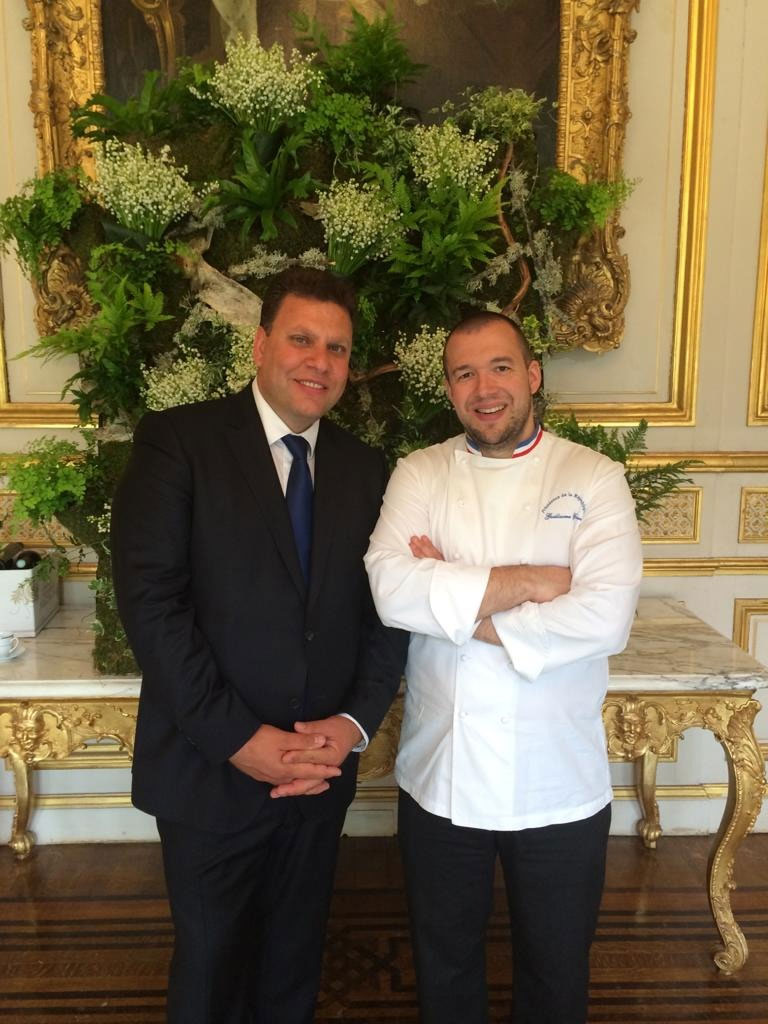 Guillaume Gomez
Executive Chef at the Élysée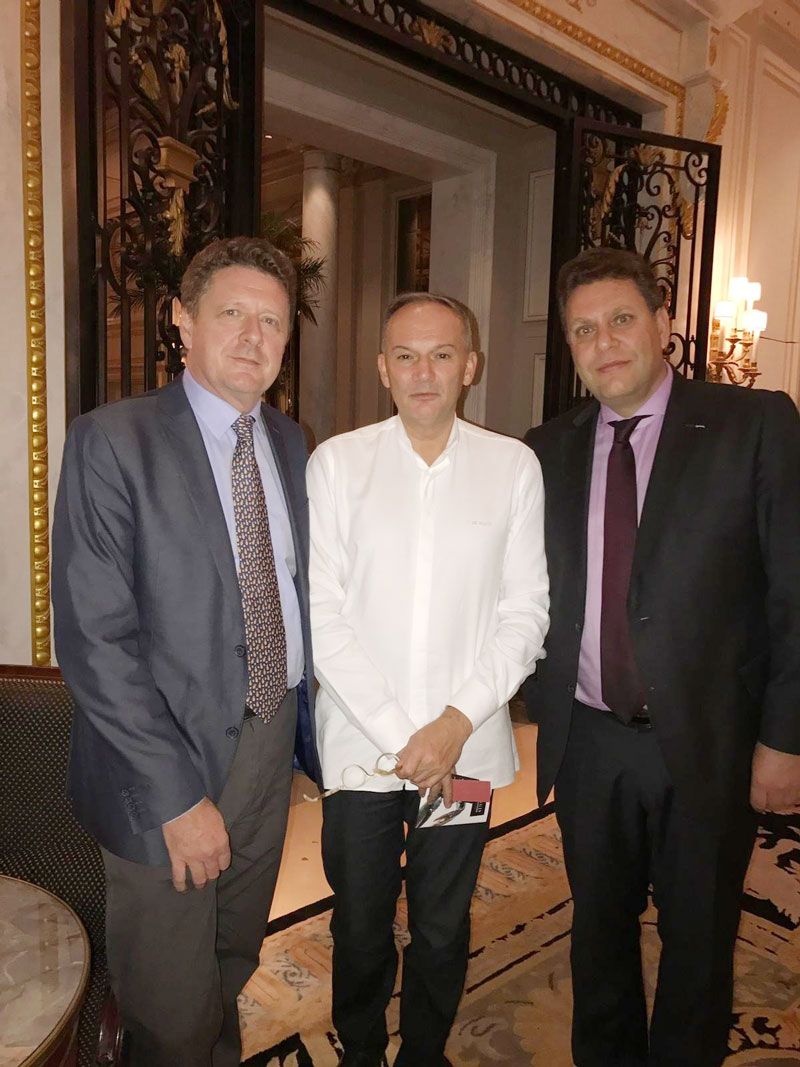 Christian Le Squer
Michelin-starred Chef at Georges V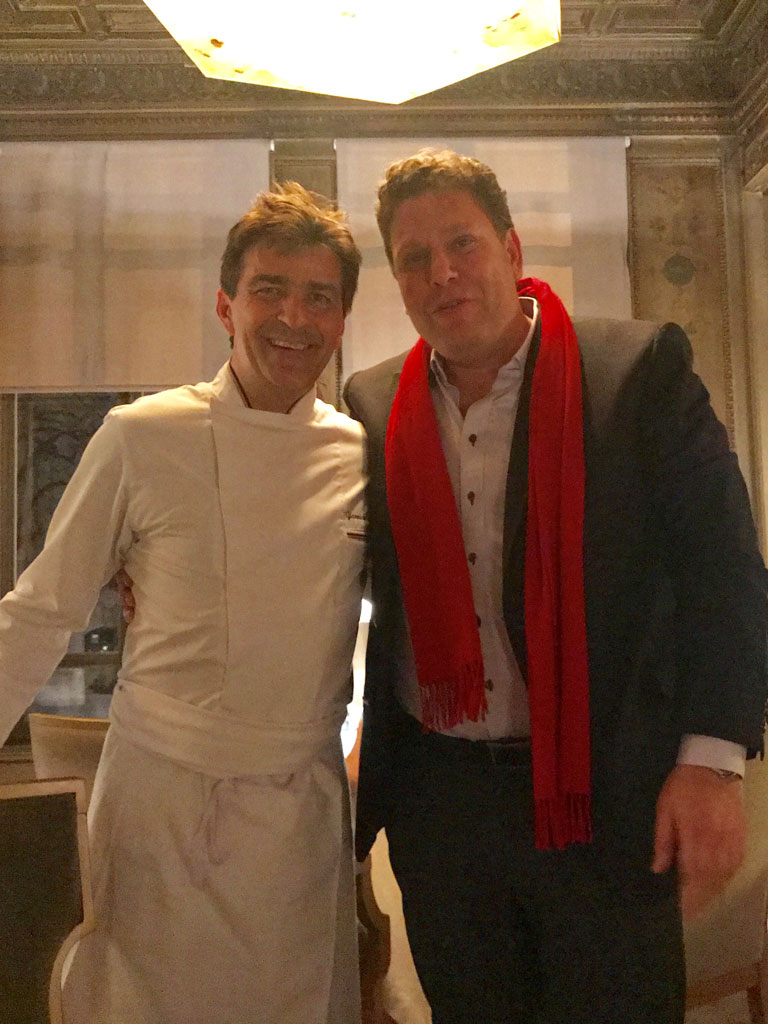 Yannick Alléno
Three Michelin-starred Chef