Our priority is the quality of our products and our services.
Our goal is to ensure our customers are always satisfied.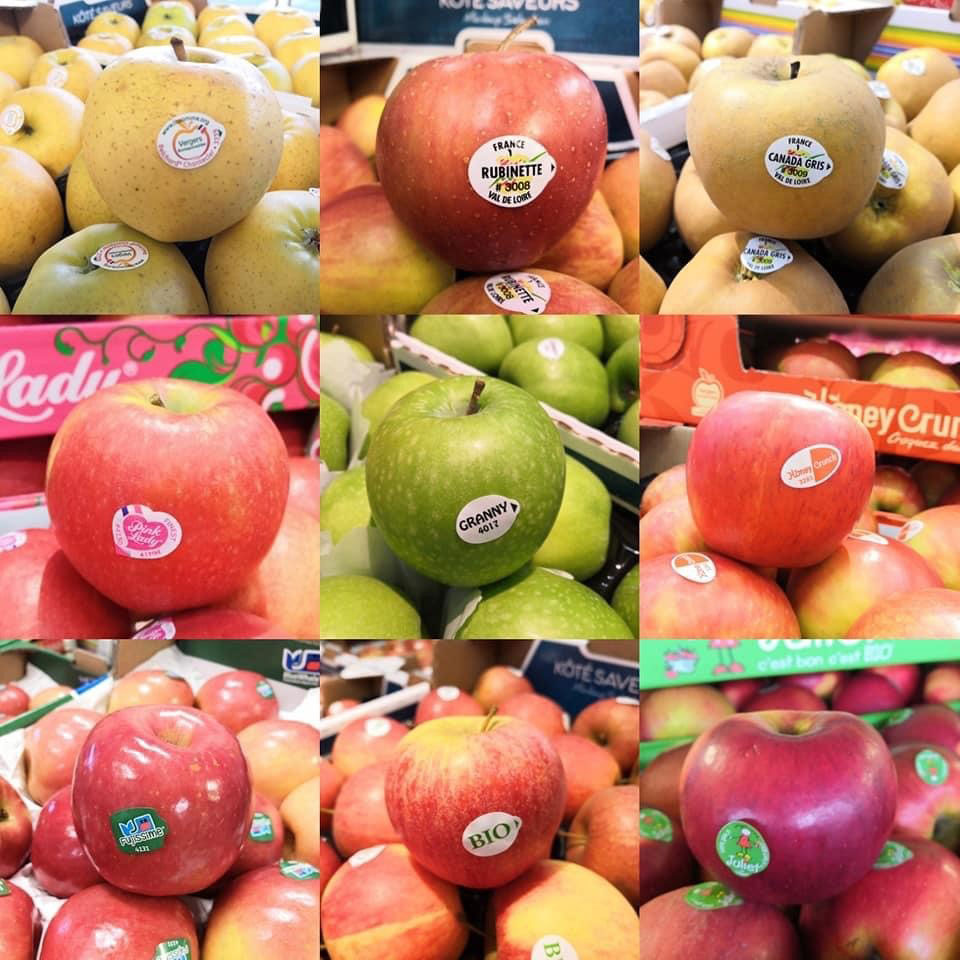 THE BEST…
Cedresco Gastronomie selects products of indisputable quality and exceptional freshness thanks to a network of recognized producers who are tethered to their local regions.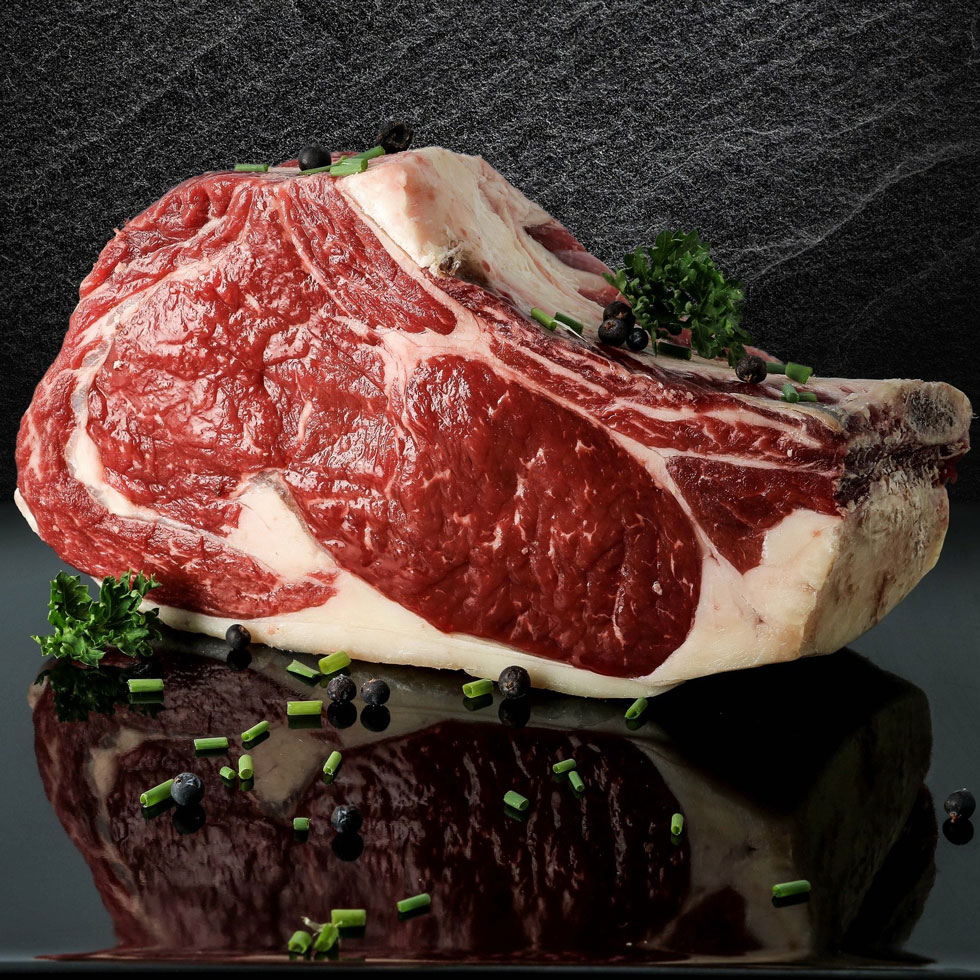 FOR EXCELLENCY…
Located on the largest fresh produce market in the world, Cedresco Gastronomie has made supplying luxury hotels and restaurants its specialty. Our company delivers internationally to the biggest names in the industry, selecting the best products and ensuring the best packaging conditions for transport and therefore storage.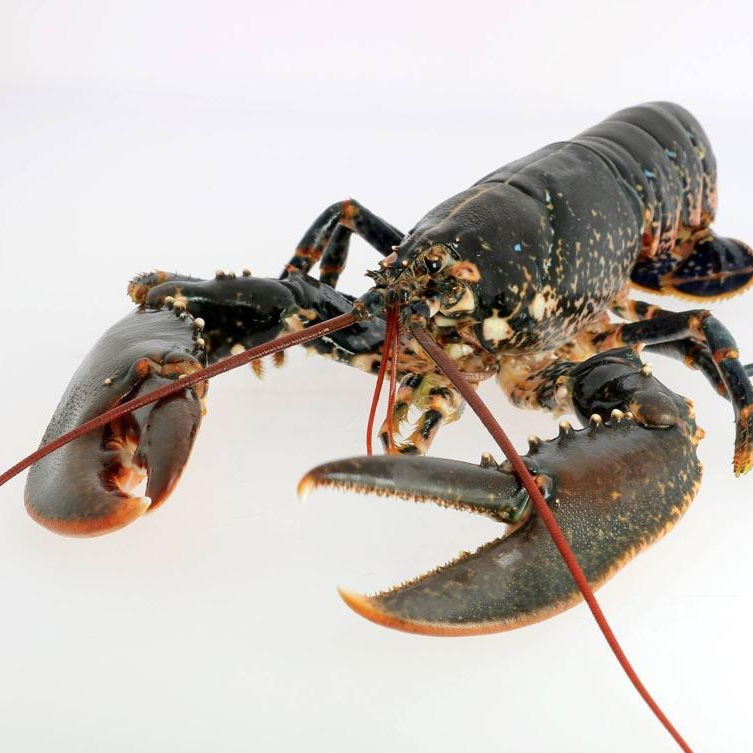 WORLDWIDE…
Cedresco Gastronomie benefits from unparalleled know-how in shipping fresh and delicate products. The company relies on suitable packaging techniques and a perfectly functioning supply chain to deliver fresh products to all countries of the world.