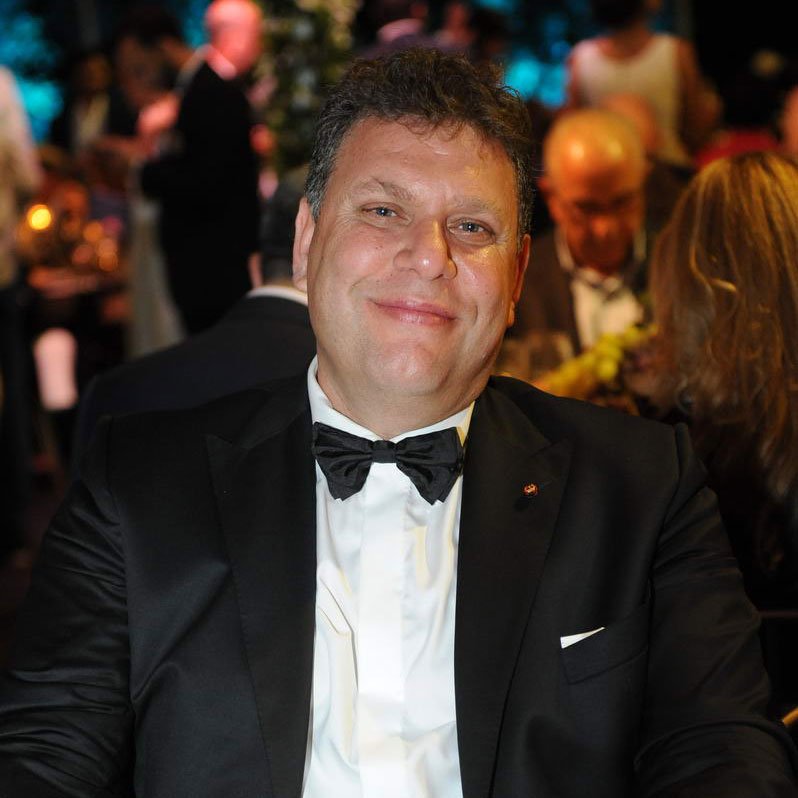 « Don't ask about a man's genealogy, but about his character, his life, and his deeds. Drink the water. If it is pure, so is the source. »
Lebanese by birth, French by adoption and citizen of the world.
Holding a degree in horticulture and management, Jérôme Hajjar has been present on the Rungis International Market for more than 25 years. He puts all of his experience at the service of his customers.
He has travelled extensively throughout Africa, the Middle East and America, greatly developing his trading know-how and knowledge of international affairs.
Cedresco Gastronomie
He founded the companies Cedrus Jawad Fleurs in 1994 and Cedresco Gastronomie in 2007 and he is the founding president of the Entrepreneurs' Club of the Rungis National Interest Market.
Passionate about his profession, Jérôme HAJJAR is an exemplar of humanity's universal values
You, my brother, by your difference, you enrich me.